Have you longed for a simple way to melt away stress, increase your relaxation time, stabilize your emotions, and quiet the chatter of your mind?
Prepare for your life to be transformed!
Science has finally discovered what the ancient spiritual traditions have always known.  Specific sound frequencies release anxiety and stress, enhancing the body's immune system.
Hi I'm Estaryia Venus, an internationally recognized sound healer. I use therapeutic healing sounds, and other energy healing techniques to create a balance between the heart, mind, and higher self.
In my studies of the healing arts I have made an amazing discovery:
All the wonderful things we long for come to us more easily when we harmonize with universal rhythmic pulses and frequencies.
Do you desire to connect with your intuition and inner guidance?
How can you harness positive thoughts and bring your life back to divine balance?
I can help! I utilize the scientifically researched frequencies that are beneficial for the human body in my workshops, sound recordings and private sessions. In my ongoing studies, my Healing Sound Music brainwave entertainment technology has enhanced reconnective healing. This helps to bring one's brain and heart into coherence in 5 minutes or less, activating a multitude of health benefits.
I invite you to explore this website and discover how sound therapy can enhance your well-being and your life.
Blessings!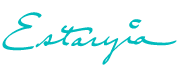 Life Changing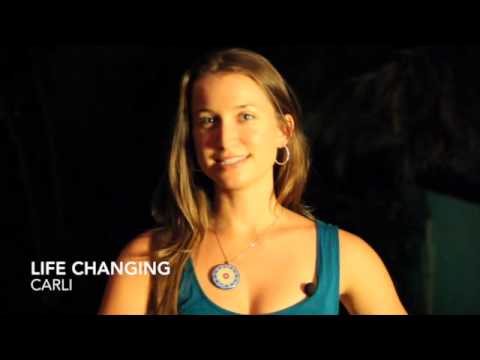 "Having had the opportunity to experience an extraordinary sound-healing session with Estaryia Venus, I highly recommend her sound therapy for a variety of disorders, ranging from stress, pain, tinnitus, and other disorders of the body and nervous system."
– John L. Turner, MD, Neurological Surgery